Digital Healthcare is evolving with VR and AR technologies. Healthcare systems are taking their benefits from cutting-edge solutions. These technologies are helping with general diagnosis and treatments. A lot of problems in healthcare and hospitals can be reached with solutions with VR and AR technologies. These technologies can increase the effectiveness of medical services and medicine.
VR is changing lots of medical staff and patient's lives. It provides practice to surgeons. VR-trained surgeons had more boost in performance than traditionally trained surgeons. VR is increasing the effectiveness of pain management and improvement of sleep habits. VR also helps with mental conditions. It can reduce anxiety and post-traumatic stress disorders.‍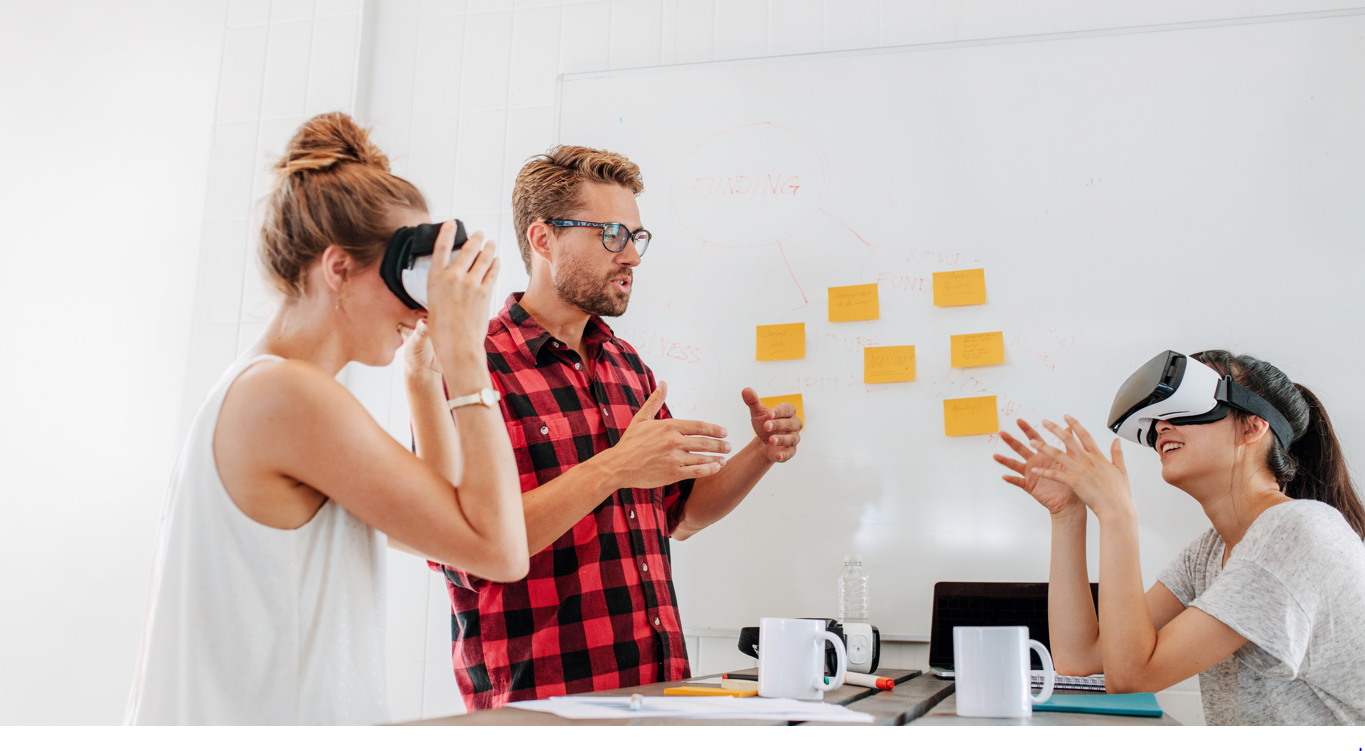 AR is being differentiated from VR in some points. AR is helping to visualize data. People will be in touch with the real world and they will see information faster. AR is a real helper for med students to prepare for real-life operations better. Students can study human anatomy detailed without needing a real body. It provides full recreation of the patient's body. Both detect, prevent and treat many diseases. Doctors can make all kinds of controls and simulations with live statistics and get more valuable.